my bishopric handed out a christmas letter today. there is a list of scriptures and a carol or message for each day. i thought i would type it up and add links to make it easier for my family and friends with their on the go schedules, to take a moment, when they have it, and focus on what christmas is truly about.
xoxoxoxo
jess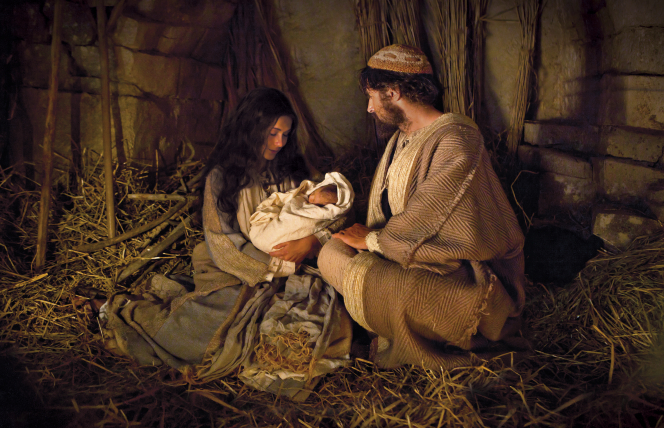 We wish you all a wonderful Christmas Season this year. May we reflect on what the birth of the Savior means throughout December. We are posting a list of Christmas scriptures, songs, and video clips that you and your family could use to help keep your thoughts focused on the Savior, during this fun, but sometimes distracting, time of year.
Jesus Christ is The Gift. He is the Son of God. He was born of Mary in the most humble of settings. He descended bellow all so he could understand us, no matter out circumstance or how low we sometimes feel. His atonement provides the way for us to overcome out sins, stay faithful through our weaknesses, and return to our Heavenly Father. Our hope is that we each find time during this busy season to share The Gift we love and hold so dear.
Christmas Calender
1st
1 Nephi 11:13-23
He is the Gift
2nd
1 Nephi 11:24-33
Oh, Come, All Ye Faithful
3rd
Isaiah 7:14
Once within a Lowly Stable
4th
Alma 34:1-10
The First Noel
5th
Isaiah 9:6
For Unto Us a Child is Born
6th
Micah 5:2
Little Town of Bethlehem
7th
Isaiah 40:3-5
First Presidency's Christmas Devotional 8:00est
8th
2 Nephi 11
What Shall We Give?
9th
Jacob 7:11-12
O Come, Emmanuel
10th
Jacob 4:4-12
Mr Kruger's Christmas
11th
Matthew 1:18-25
Picture a Christmas
Picture a Christmas
12th
1 Nephi 10:4-10
Baptism
13th
2 Nephi 25:13
&
19
Hark! The Herald Angels Sing
14th
Alma 7:7-14
Reflections of Christ
15th
Jeremiah 23:5
&
33:14-15
Mormon Message - Christmas Spirit
16th
Moroni 7:22-25
Angels from the Realms of Glory
17th
Helaman 14: 1-10
Samuel Tells of Baby Jesus
18th
Helaman 14: 11-17
Stars Were Gleaming
19th
3 Nephi 1:4-14
Hark! The Herald Angles Sing
20th
3 Nephi 1:15-21
It Came Upon the Midnight Clear
21st
Matthew 2:1-11
A Gift to the World
22nd
Luke 1: 26-38
Angels We Have Heard on High
23rd
Luke 1:39-56
Joy to the World
24th
Luke 2
Silent Night
25th
Mosiah 3:5-11
The Nativity